An insert wood fire has all the charm of a full freestanding wood fire but takes up less space making it an ideal heat source for a smaller home or room. The  insert wood fire, like an insert pellet fire, is easy to clean and provides great levels of radiant warmth.
There are several flue options making it possible to build into many locations that a traditional wood fire couldn't fit. There are also some great flue options allowing installation into both existing masonry chimneys or new timber framed cavities. They are an ideal replacement for an old inefficient fireplace.

Check out some of the great colour, texture and material options to find the right fit to compliment your home.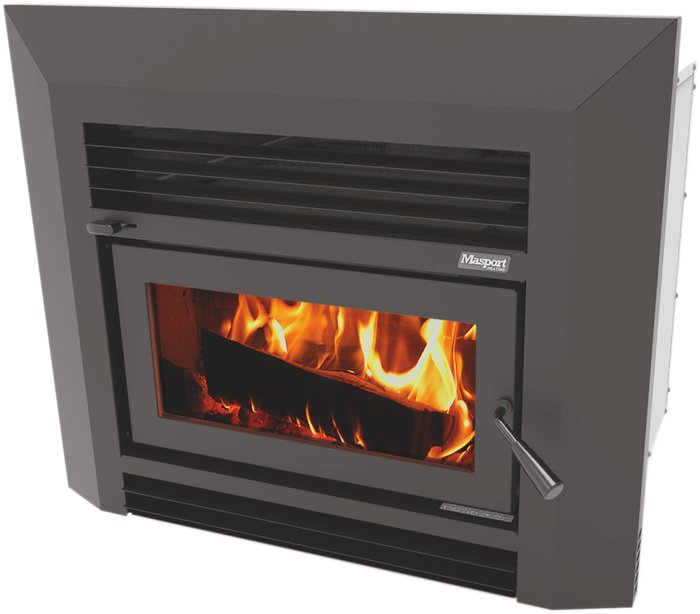 Install Type: Insert
Efficiency (%): 68
Width (mm): 660
Depth (mm): 525
Ultra Low Emission Burner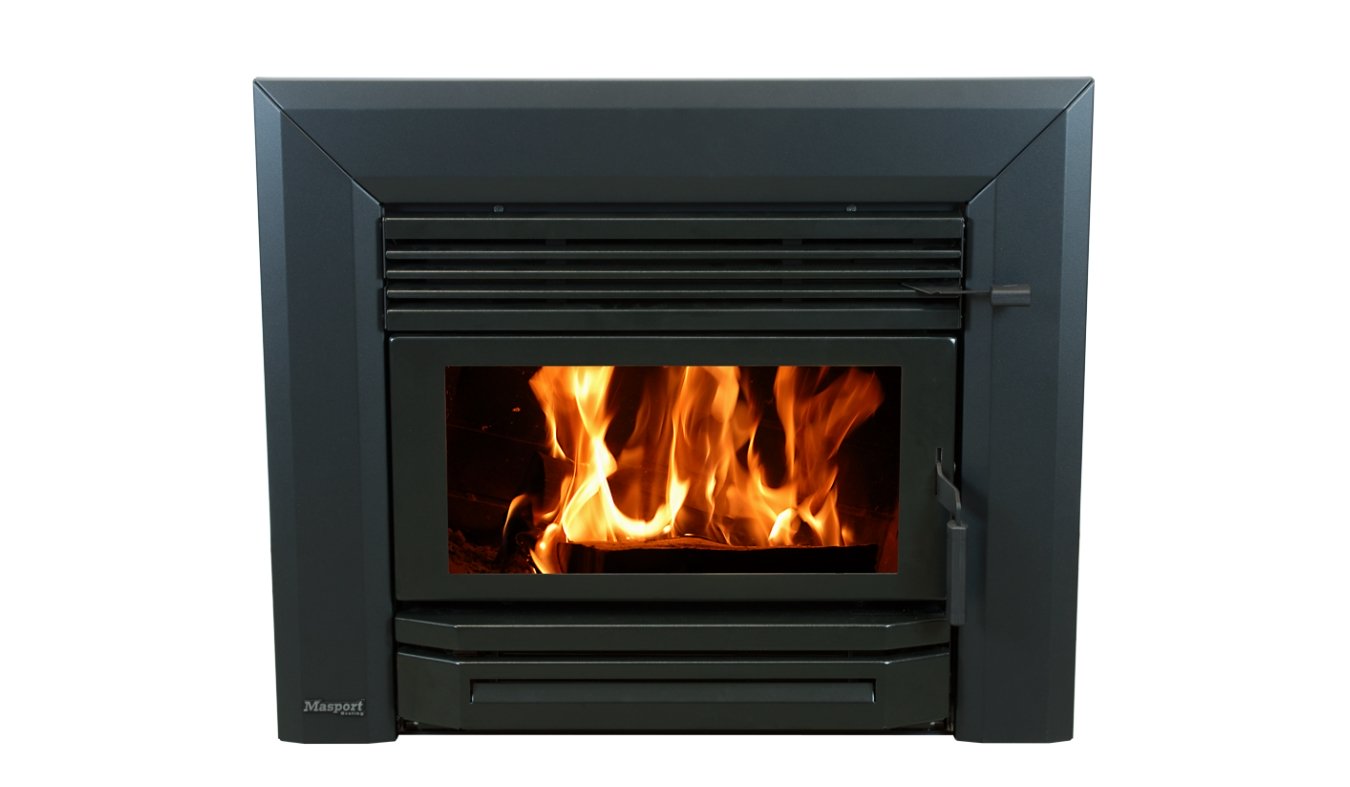 Install Type: Insert
Efficiency (%): 67
Width (mm):
Depth (mm):
Low Emission Burner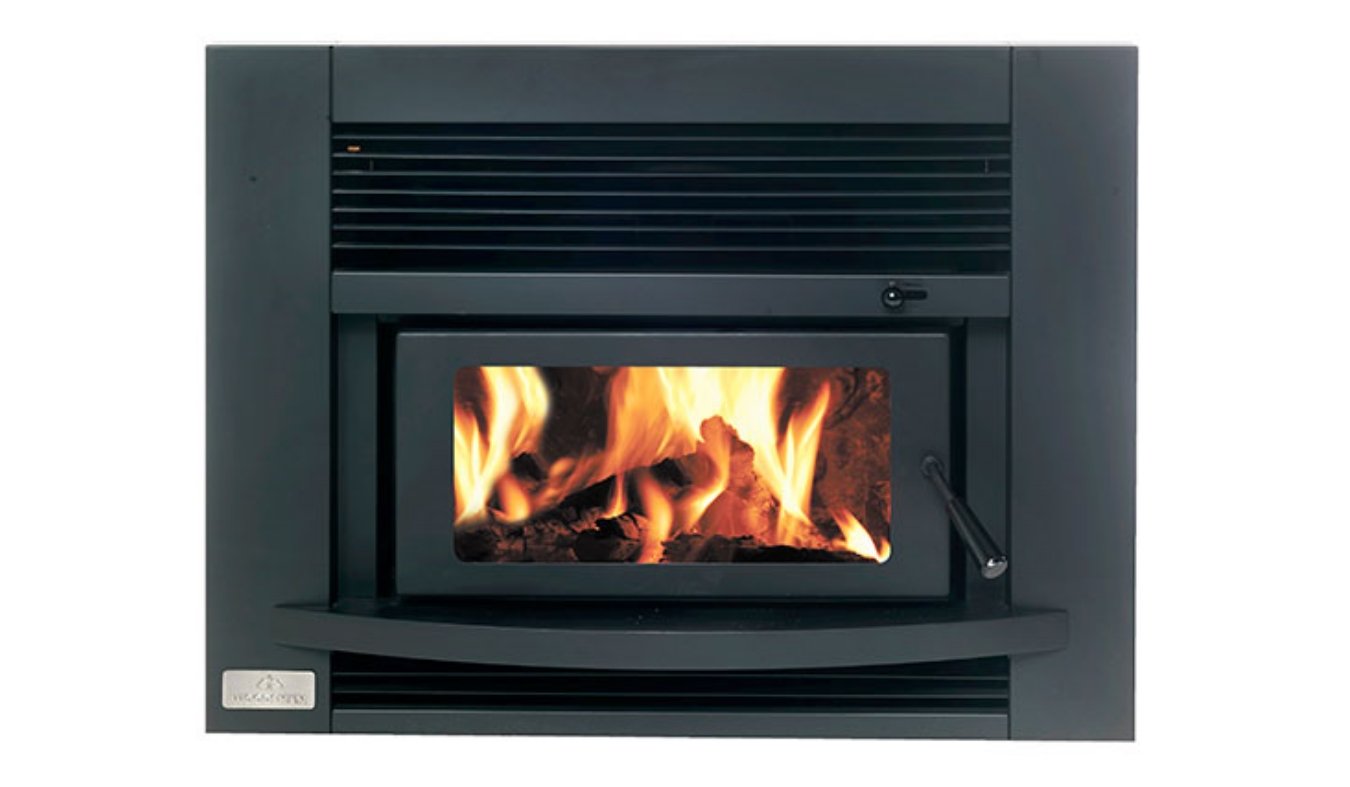 Install Type: Insert
Efficiency (%): 67
Width (mm): 639
Depth (mm): 506
Low Emission Burner