A rural wood burner is a fire that does not need to meet the stringent standards of an inner city clean air zone. While these fires may not be as 'clean' they are still a very environmentally friendly option.
The benefits of a rural wood burner are they can be more easily paired with a 'wet back' water heating option and have the ability to be damped down for longer output over night, compared to the ULEB or low emission burners. They also tend to have higher heat outputs making them ideal for a larger rural property. Did we also mention the cook tops? Ideal for if the power goes out?
Having said that, don't assume these fires are smoky or polluting. They still need to meet the high standards required of NZ wood burners and are light years ahead of the fires available even 10 years ago.
They are available in a range of sizes and finishes (freestanding or inbuilt applications) to fit both new and existing fireplaces.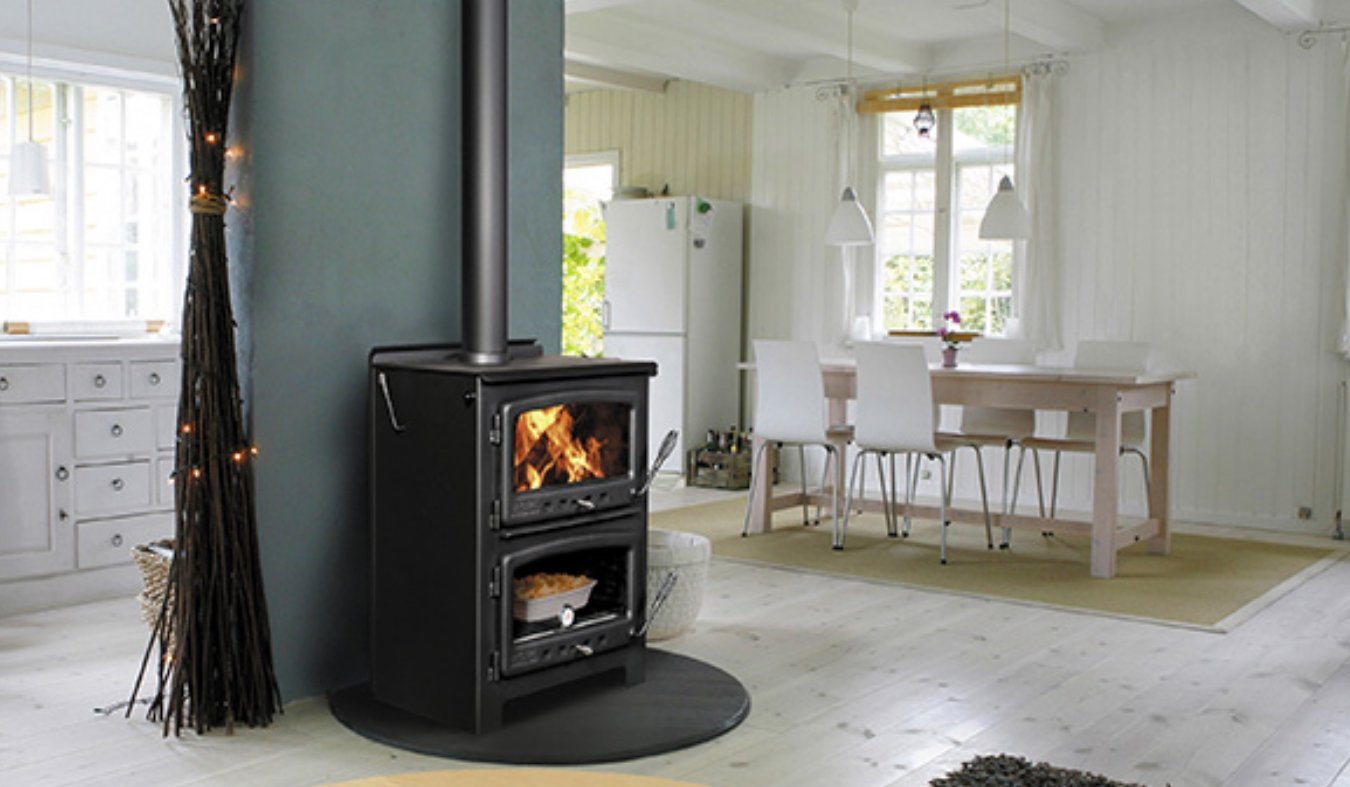 Install Type: Freestanding
Efficiency (%):
Width (mm): 690
Depth (mm): 565
Rural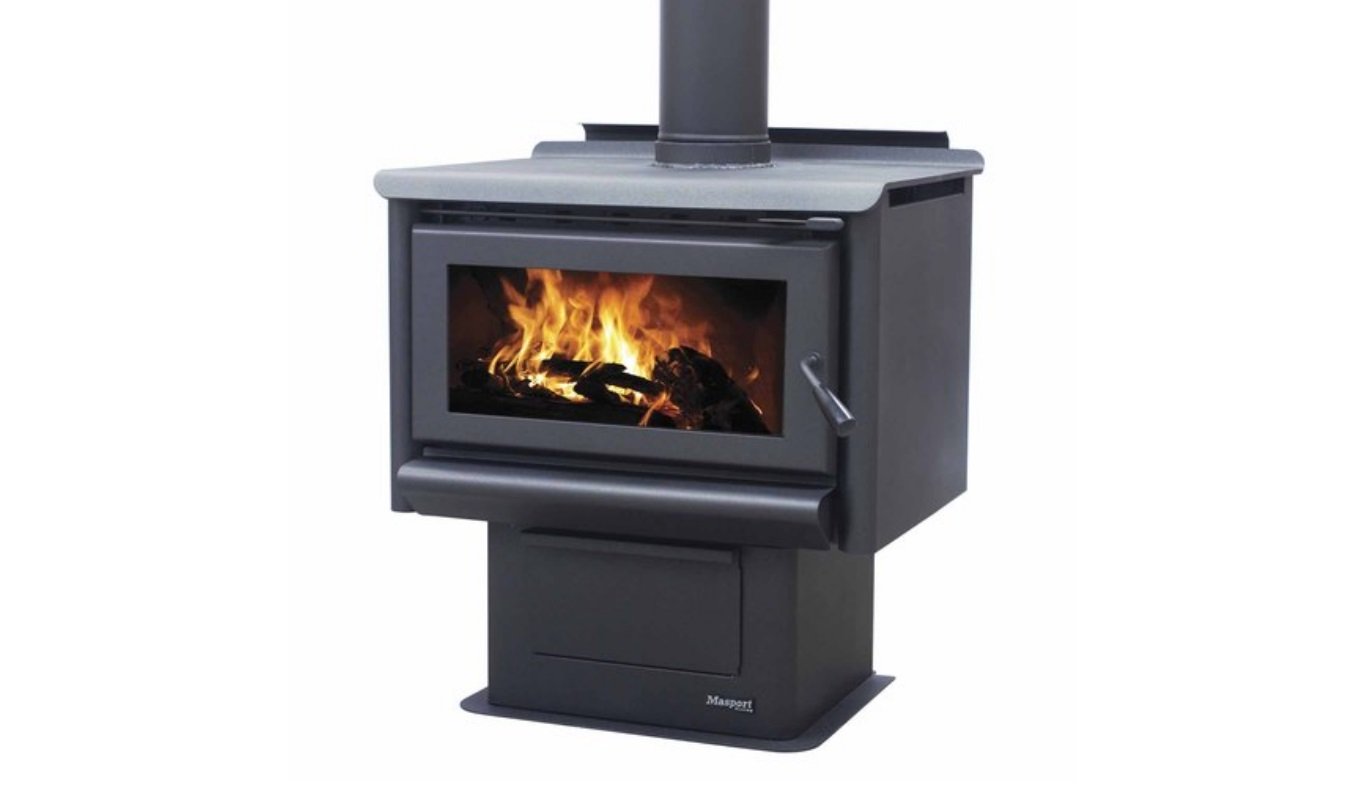 Install Type: Freestanding
Efficiency (%): 71
Width (mm): 700
Depth (mm): 576
Rural