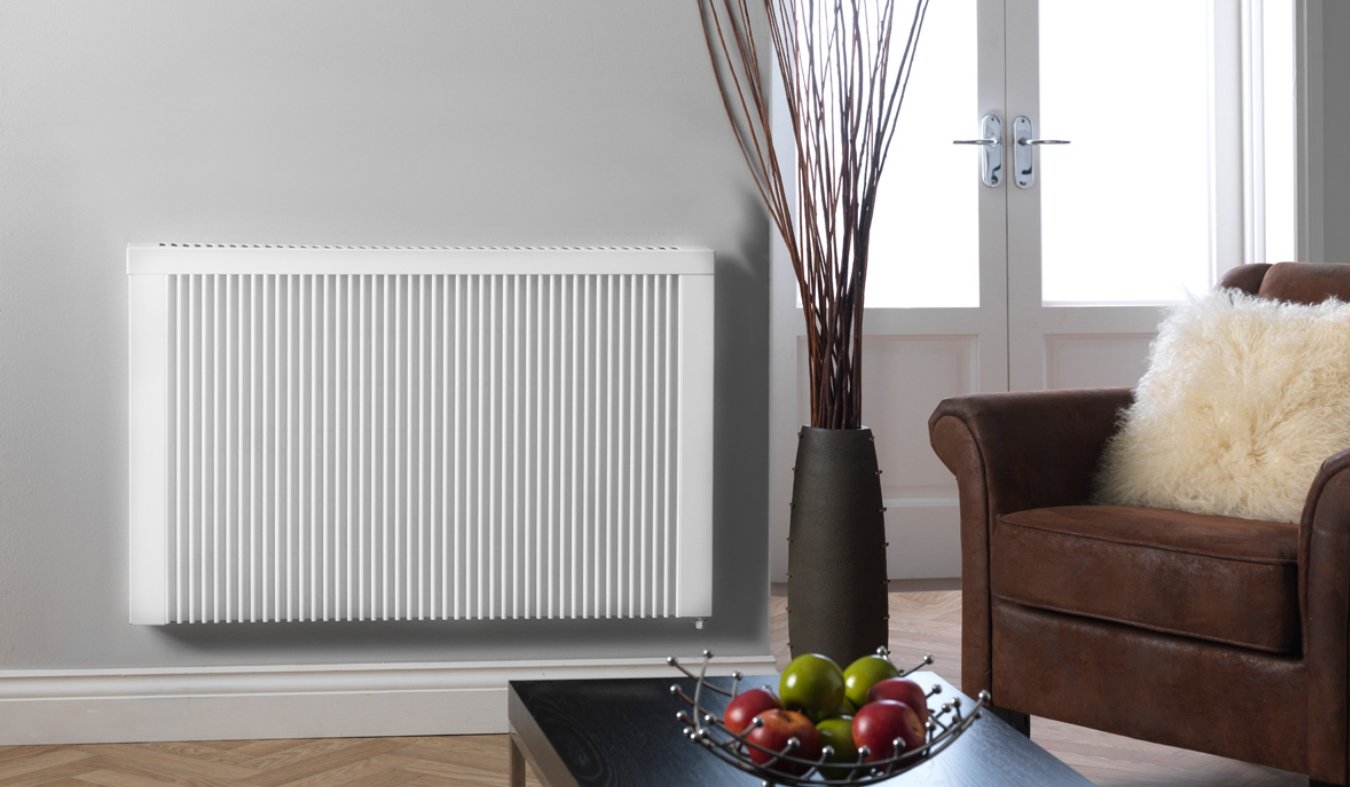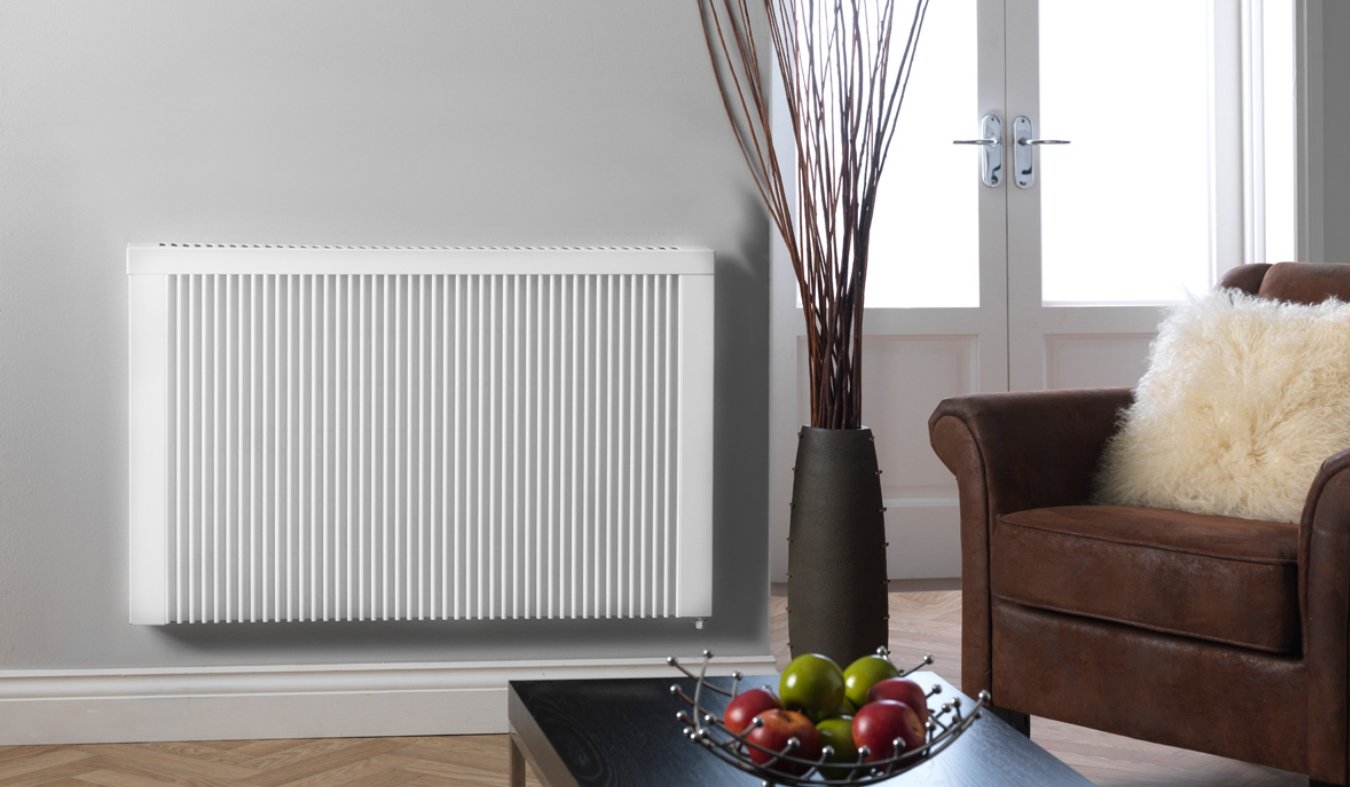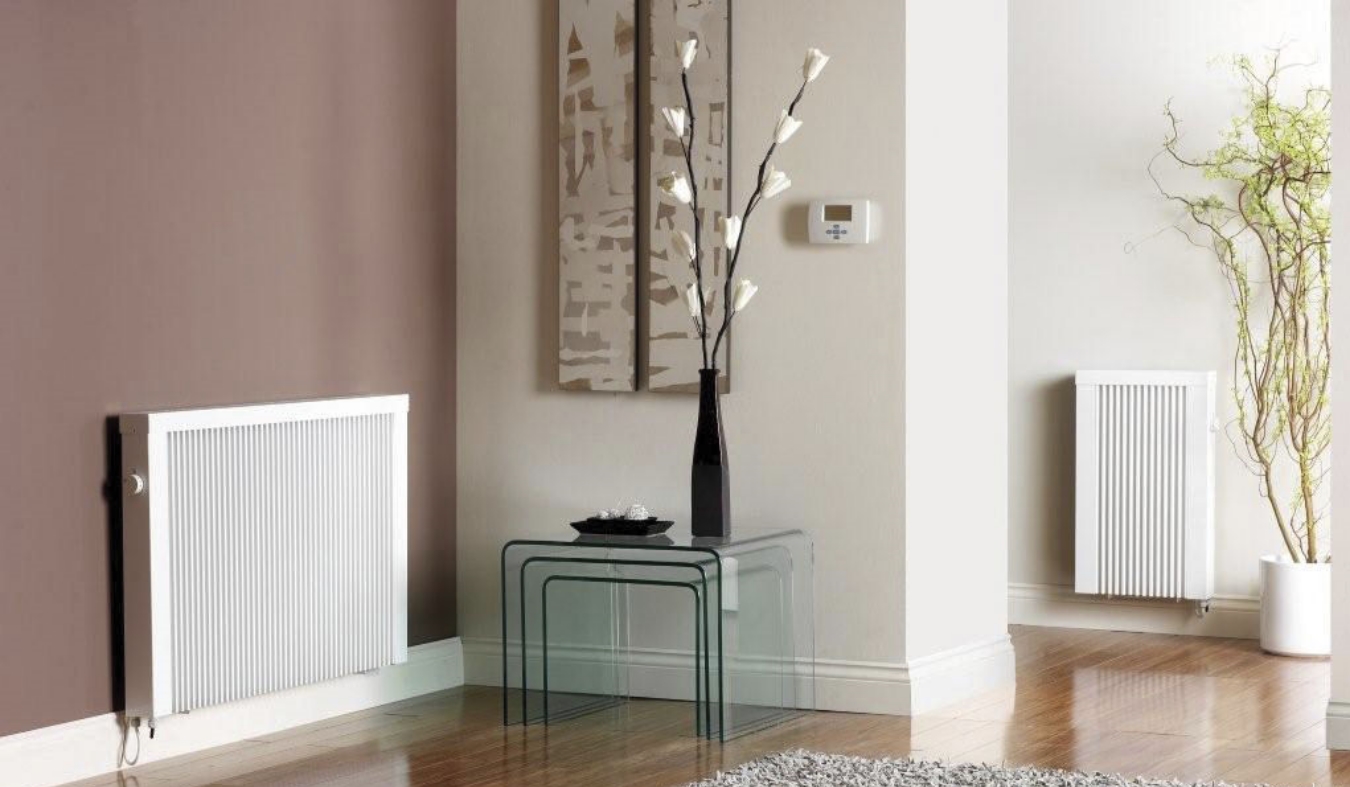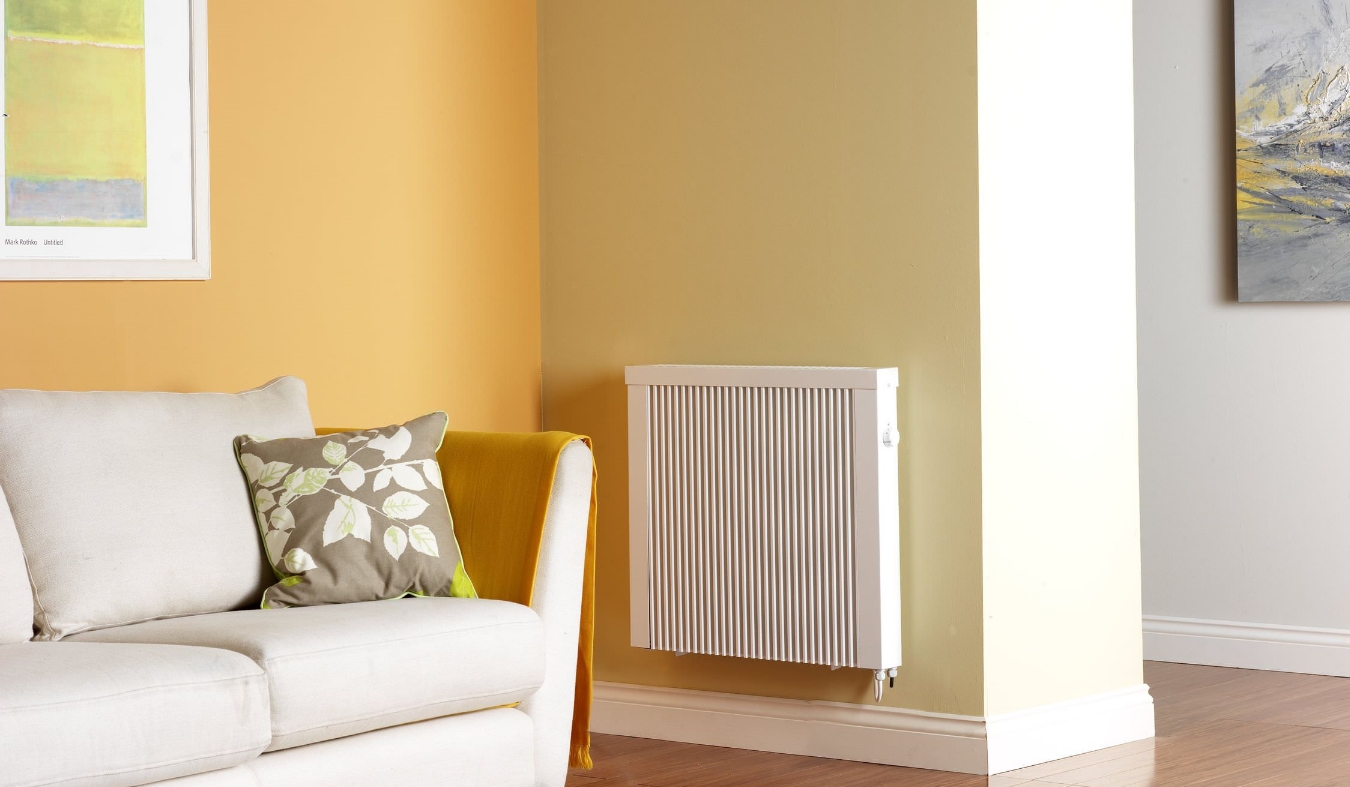 REQUEST A QUOTE
Lucht LHZ Standard Radiator Wallmount electric heater
LHZ Radiators provide an even heat throughout the room, with very little difference in temperature from the top to the bottom of the living space. People naturally achieve their comfort levels at lower temperatures, meaning lower running costs and less heat loss.
LHZ standard radiators are all 63 cm high, they simply get longer as the wattage increases. They can be wall mounted or free standing, and are perfect for most situations.
Range of models of heating capacities available including: 600w, 1200w, 1800w & 2400w.
Specification
Brand:

Lucht LHZ

Model:

Standard Radiator

Install Type:

Wallmount

Has Fan:

NO

Is Oil Column:

NO

Tilt Off:

NO
Features
12 year warranty on the radiator & two year warranty on the thermostat.
Maintenance free, safe, clean and easy to operate.
Fully controllable by either manual, wireless or digitally controlled (TDI) thermostats.
Each radiator is supplied with 1.5 m length cable and a three pin plug.
All radiators are supplied with easy to install wall fixing brackets.
Castors or feet stands can be ordered as optional extras.
Silent operation with no moving air.
Radiant heat, means comfort levels are achieved at lower ambient temperatures.
Very large surface area, thereby heating a lot of air a little bit, rather than a little bit of air a lot.

Sizing
600W Radiator  =  380 mm (W) x 630 mm (H) x 70 mm (D)
1000W Radiator  =  680 mm (W) x 630 mm (H) x 70 mm (D)
1400W Radiator  =  850 mm (W) x 630 mm (H) x 70 mm (D)
1800W Radiator  =  980 mm (W) x 630 mm (H) x 70 mm (D)
2400W Radiator  =  1280 mm (W) x 630 mm (H) x 70 mm (D)
Brochure
No brochure information found.