Category: Services
The Heatstore offer a comprehensive range of services including pellet fire repairs, pellet fire and wood burner maintenance, and of course our awesome installation services. We can support you from concept through to installation and then continue that support with maintenance and repairs (if required).
Heatstore have some of the most experienced service and sales staff in Canterbury, and are proud to offer services that they claim are second to none.
Do you have a problem? Then give us a ring on (03) 343 1651  , email us or check out our contact details here.
Heatstore are proud sponsors of the West Melton Rugby Club!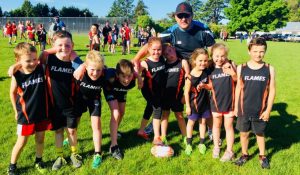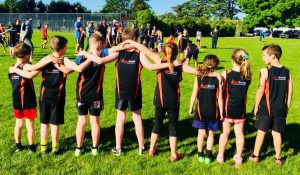 The junior West Melton touch rugby team, the Heatstore Flames
Heatstore staff offer expert advice on the care and maintenance of your Pellet Fire.    As a general rule, all pellet stoves require a thorough cleaning of the entire appliance annually or after every 1 or 2 tonne of fuel burned.
Heatstore have a dedicated team of staff who can remedy or repair the majority of Pellet Fires currently installed in Canterbury.
Heatstore stock all parts for the Italian Ravelli and the Canadian Enviro range of Pellet fires.